SCANIA "Vabis" Truck Side Window Stickers ( pair )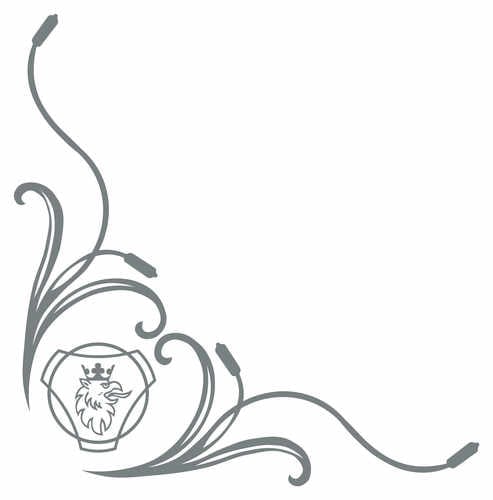 A set ( one for each side ) of side window stickers for your truck.
These are very popular and decorative item.
The size is 16.7" high x 16.7" wide
These Decals come in two pieces for easy fitting and for the truck side windows that are angled at the bottom.