IVECO Truck Screen Sticker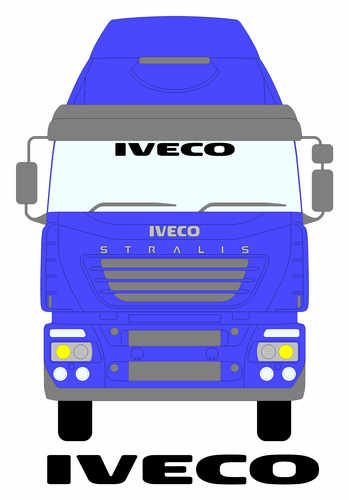 Iveco Screen Sticker for your truck.
These are very popular and decorative item.
The size is approx 4.7" high x 42.5" wide
These stickers dont come with a backing, The white background on screen will represent the colour of what you are sticking the sticker on.